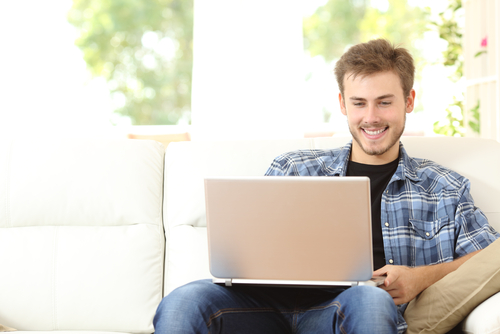 If you are financially and mentally ready to purchase a home, sitting through a homebuyer education course might be the last thing you want to do. However, some mortgage programs require completion of a course.
Instead of viewing homebuyer education as an inconvenience, you should focus on the benefits of the course. A home purchase is a major commitment and a decision that shouldn't be taken lightly. Therefore, it's important to have a clear and accurate understanding of the home buying process. Here are three facts about a homebuyer's education course.
1. You can take a class free of charge
Several lenders and organizations sponsor or offer home buying education courses. Some courses are free, but others charge a fee. Even if your lender or mortgage program doesn't require completion of homebuyer education, signing up for a class is worth consideration. You can find HUD-approved homebuyer education courses online, or your state may offer a free course. For example, the Virginia Housing Development Authority (VHDA) offers a free class that anyone can take, regardless of whether they're getting a VHDA mortgage.
2. You can sign up for online or in-class instruction
One of the best features about homebuyer education is that you don't have to sit in a classroom, or attend a class for several days or weeks. The entire course takes about six to eight hours, and in some cases, it can be completed online or in a classroom. For in-class instruction, you can break up classes over two days, or complete the entire course in a single day—whichever is more convenient for you. An online class lets you complete the course at your own pace. However, in-class instruction can be more advantageous because you're able to interact with a homebuyer counselor.
3. Receive a comprehensive overview of buying a home
Homebuyer education provides more than an overview of mortgage loans and the lending process. These courses are comprehensive and cover various areas related to homeownership. Too often, borrowers apply for a home loan without understanding how mortgages, credit or personal finances work. You'll learn how to prepare your credit for a mortgage, the importance of shopping for a mortgage loan, and you'll learn about different home loan options. As an informed borrower, you're able to choose the right mortgage for your situation. Additionally, these courses provide information on down payments, the closing process and how to successfully manage a mortgage.